We are proud to announce that CLEARGOALS has successfully achieved SOC 2 Type II compliance!
This significant milestone validates our dedication to data protection ensuring the highest standards of security, confidentiality, and privacy – providing our clients and partners with peace of mind.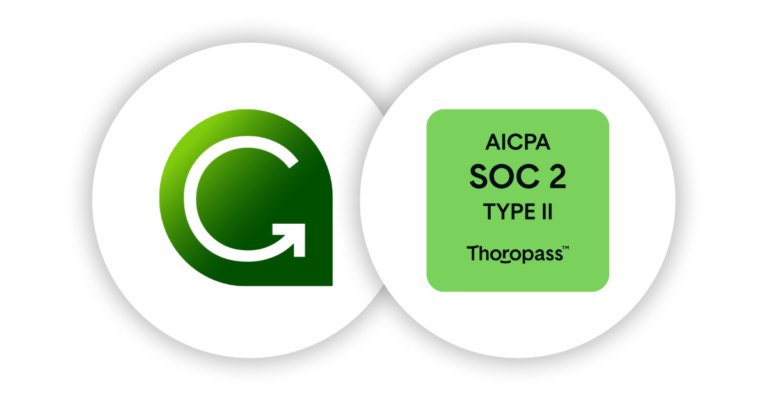 What is SOC 2 Type II Compliance?
SOC 2 (Service Organization Control 2) is an internationally recognized auditing standard  developed by the American Institute of Certified Public Accountants (AICPA). It assesses the effectiveness of an organization's controls related to security, availability, processing integrity, confidentiality, and privacy. This designation indicates that we have consistently adhered to these controls over an extended period of time, validating the reliability and effectiveness of our systems and processes.
The Importance of SOC 2 Type II Compliance
a. Data Security
Working with a SOC 2 Type II compliant partner, you can be confident that your data is protected by stringent security measures. Our compliance demonstrates our commitment to implementing physical, logical, and operational safeguards to safeguard against unauthorized access, data breaches, and other potential threats.
b. Risk Mitigation
Compliance with SOC 2 Type II helps minimize risks associated with data breaches, financial losses, reputational damage, and legal implications. It showcases our proactive approach to addressing security vulnerabilities and ensuring the confidentiality, integrity, and availability of your information.
c. Customer Confidence
When you choose a SOC 2 Type II compliant partner, you instill confidence in your customers. Demonstrating that you prioritize their data security builds trust and enhances your reputation as a reliable and responsible organization.
At CLEARGOALS, we understand that security is paramount in today's digital landscape, and we are committed to ensuring that your data is protected at all times.  We invite you to explore the benefits of working with us and experience the peace of mind that comes with partnering with a SOC 2 Type II compliant organization. 
Contact us today to learn more about our SOC 2 Type II compliance and how we can help secure your data.