ce que disent nos clients
S'efforcer de rendre chaque interaction utile, productive et significative.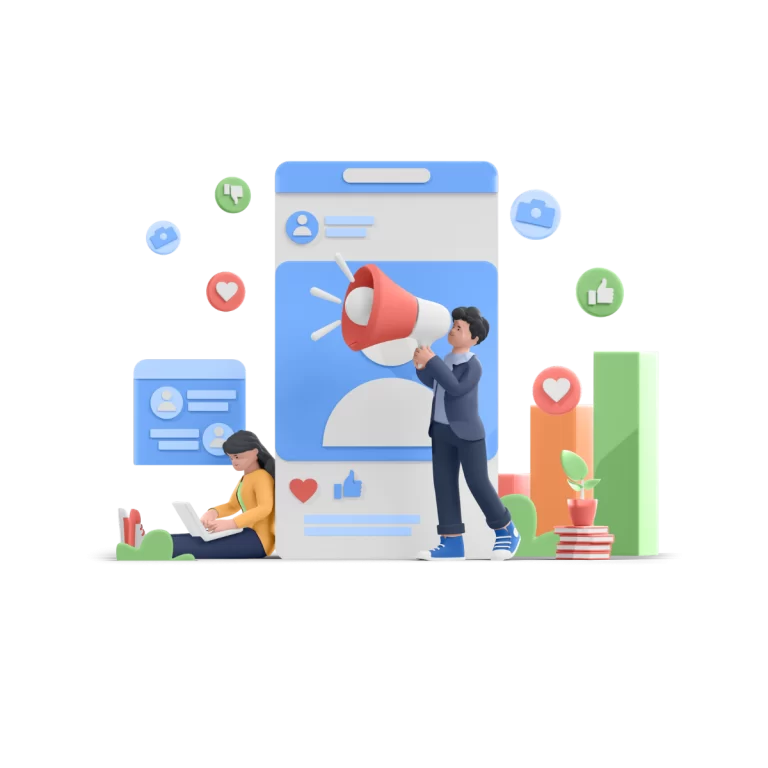 Matthew GIUNIPER
Sr. Directeur - Solutions de données d'entreprise
"CLEARGOALS was a fantastic partner. Their flexibility, commitment, and depth of knowledge was apparent from Day 1 and key to making our Unica migration a huge success. We look forward to working with them again on future engagements"
"CLEARGOALS has become a trusted partner during our implementation of Unica Campaign and eMessage. Their ability to know our business and leverage their first hand user experience and product and industry knowledge has been key to this successful partnership."
Senior Marketing Strategist – Marketing stratégique, Réseau financier
"Your team has been an amazing partner and we would love to keep working together on a monthly basis for Braze support and some hands-on Braze work like refining and creating campaigns etc. You really have an awesome team and have been so helpful"
Vice-président du marketing
"The CLEARGOALS team was instrumental in helping move forward our Affinium Campaign implementation. Their technical expertise, attention to detail and professionalism made them the perfect partner for us. Their resources formed great working relationships with our entire team. Overall, it was a fantastic experience working with them."
Customer Insight – Marketing de base de données
"Our organization demanded top-notch 1:1 marketing design and execution skills, and CLEARGOALS delivered with leadership and finesse."
Responsable de l'analyse CRM
"We developed a great partnership with our Account Manager and our Business Solution Consultant. It goes beyond the simple customer / service provider relationship. They are professional, answer promptly to our requests and explain the technical solutions they suggest in a language a marketer can clearly understand. They are also proactive in identifying existing or potential issues with our data, our programs, etc. which is valued and much appreciated."
"We've worked with CLEARGOALS for over 3 years and have found them to be professional, knowledgeable, and ultimately helpful at managing our Unica Campaign environment. They have helped with upgrades and ad hoc needs and have always responded quickly and effectively. Would highly recommend it to anyone looking for Marketing technology support!"
Responsable mondial des technologies de l'information, directeur général des données et de l'analyse